Sale!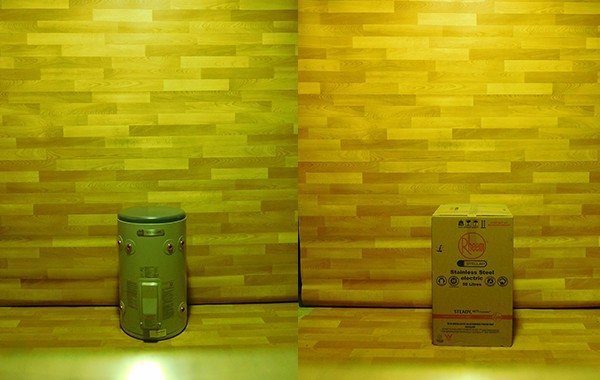 $630.00
MODEL NO: 4A1050
With a maximum thermostat setting of 80°C, Rheem Stellar 50L stainless steel electric water heaters have the potential to contain more energy than vitreous enamel 50L models.
FEATURES & BENEFITS:
Compact design to fit into cupboards and under bench
Stainless steel cylinder and water fittings resist corrosion for longer, extending product life
Hi-temp 80°C thermostat provides even more hot water
4.8% better performance than MEPS reduces energy use, saving money
Dual handed fittings located on the front of the water heater
42% lighter1 easier to carry and position for installation
No anode saves on maintenance and service costs
Mains pressure at multiple taps
Australian made
1 42% lighter than comparable Rheem vitreous enamel water heater models of the same capacity.
WARRANTY
12 Year cylinder warranty
1 Year parts and labour warranty on all other components for domestic (non_commercial) installations
*Warranty conditions apply